Yesterday we surprised our employees at home with a well-deserved Christmas package. The whole team works from home and we only see each other digitally. We still wanted to deliver the Christmas package personally. And that had to be captured in print;-)


Colleagues, thank you for your efforts! We wish you very nice days and hope to see you again in real life soon.
Robert, Klaas and Jaap.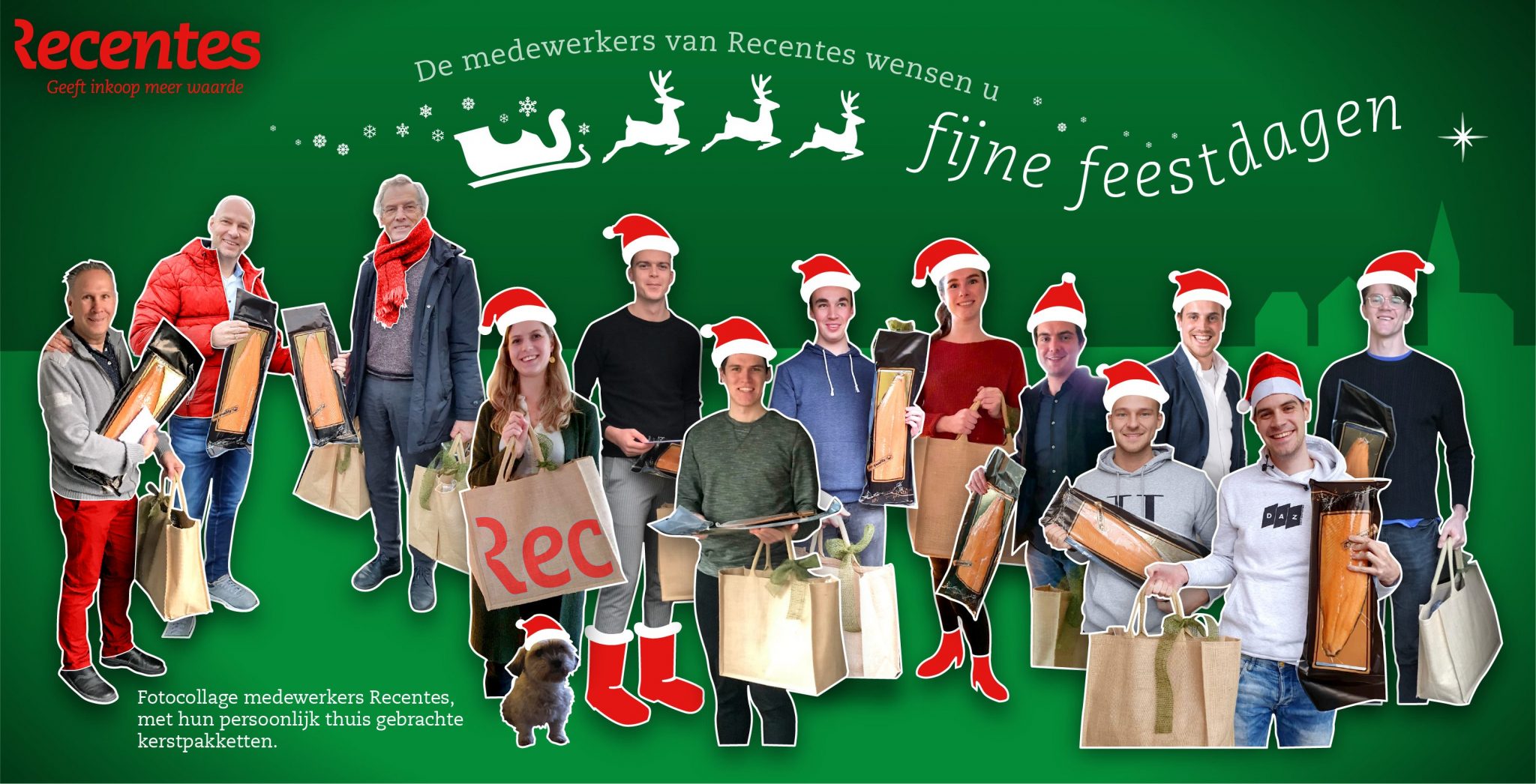 *The Recentes employees wish you happy holidays. Photo collage employees of Recentes, with their Christmas packages (delivered personally at home).