GRIP is the software package for the management of purchasing contracts and purchasing conditions. GRIP helps you manage contracts and calculate income from bonuses, for example. The package offers invoicing, forecasts and analyses to support your control and decision-making processes.
What makes GRIP unique?
Virtually all types of conditions are covered: lump sum amounts, percentages, volume discounts and incentives per unit.
Accounting years of your choice instead of calendar years
Multi-format or holding constructions possible
Retrospective calculations of conditions
Excellent reporting, both graphical and numerical
Advanced dashboard for status contracts, returns and supplier summary
Extremely user-friendly thanks to wizards and personal tasks
Easily embedded in IT landscape
Intensive cooperation and ongoing development
Recentes developed GRIP to help purchasing organisations manage their purchasing contracts and conditions. A cooperative partner has been found in AXI: an IT partner, specialised in innovative software for retail, healthcare and the public domain. Thanks to this intensive collaboration, GRIP has become a complete software package for purchasing in various sectors, enabling you to improve your purchasing processes and results. GRIP comprises a basic module and a number of optional modules.
GRIP on your supplier conditions in two minutes
Would you like to know more? This clip takes two minutes of your time to explain what GRIP can do for you and your organisation.
GRIP on your supplier conditions. A unique software package for contract & conditions management.
Would you like to know more or would you like a demo at your offices, please do not hesitate to contact Recentes.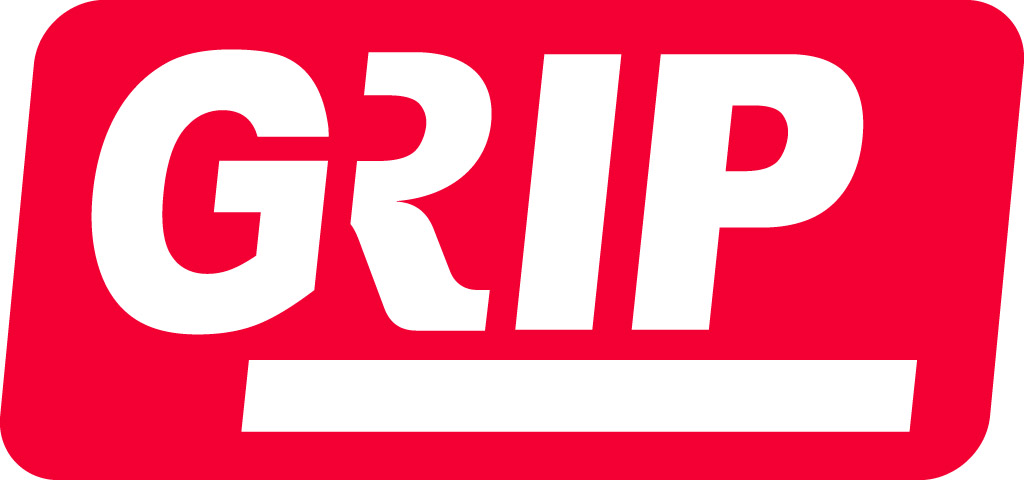 Basic module of GRIP software:
The Basic module generates returns calculations by calculating supplier conditions and your current data, presented in understandable interfaces and effective reports.
Formulation and registration of contracts
Contracts can be formulated and saved (PDF) in GRIP. 'External' contracts can also be imported. Contracts and the associated conditions are linked. Emails or other secondary files can also be saved.
Recording and authorisation of conditions

The conditions of a contract undergo an internal authorisation procedure. Depending on the role/authority, they can be approved, rejected or amended. Following final approval, they can be used for calculation purposes. This calculation can be made retrospectively if necessary.
Built-in Reporting module:
GRIP has a standard module for reporting purposes. This enables you to generate extremely effective reports, such as status summaries of contracts and conditions, or various cross-sections of spend and returns. Each additional module adds functionality, so GRIP can be expanded into a state-of-the-art reporting tool.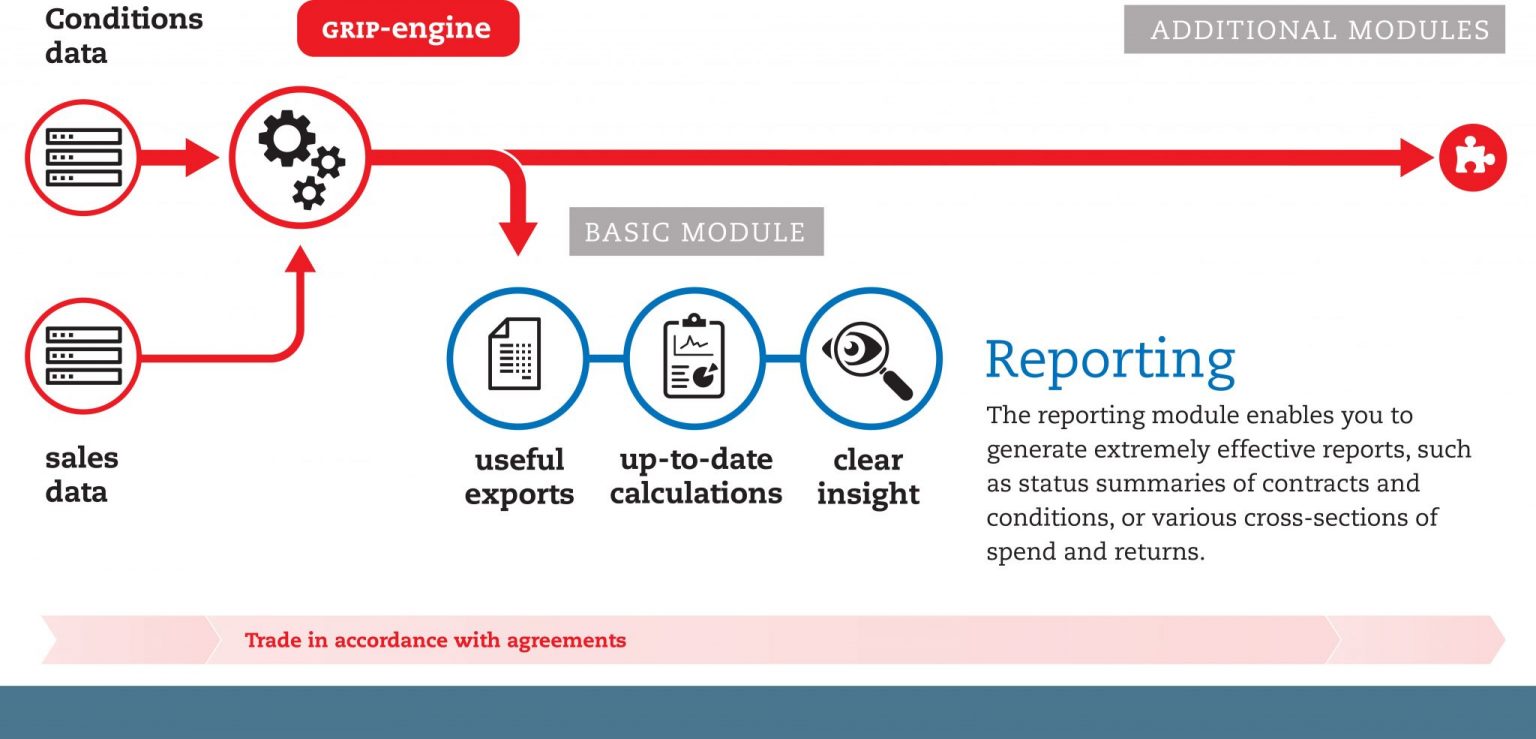 Optional modules:
Invoicing:
Keeps you up-to-date on conditions to be invoiced. Don't miss out on a single condition.
Settlement:
Ensures full settlement of agreements with your suppliers.
Prognosis:
Calculates expected results based on the current data, including a correction function. GRIP will continue to be actively developed thanks to the intensive collaboration between Recentes and AXI. You can expect additional functionality in the future, in keeping with the high demands we place on the quality of our products.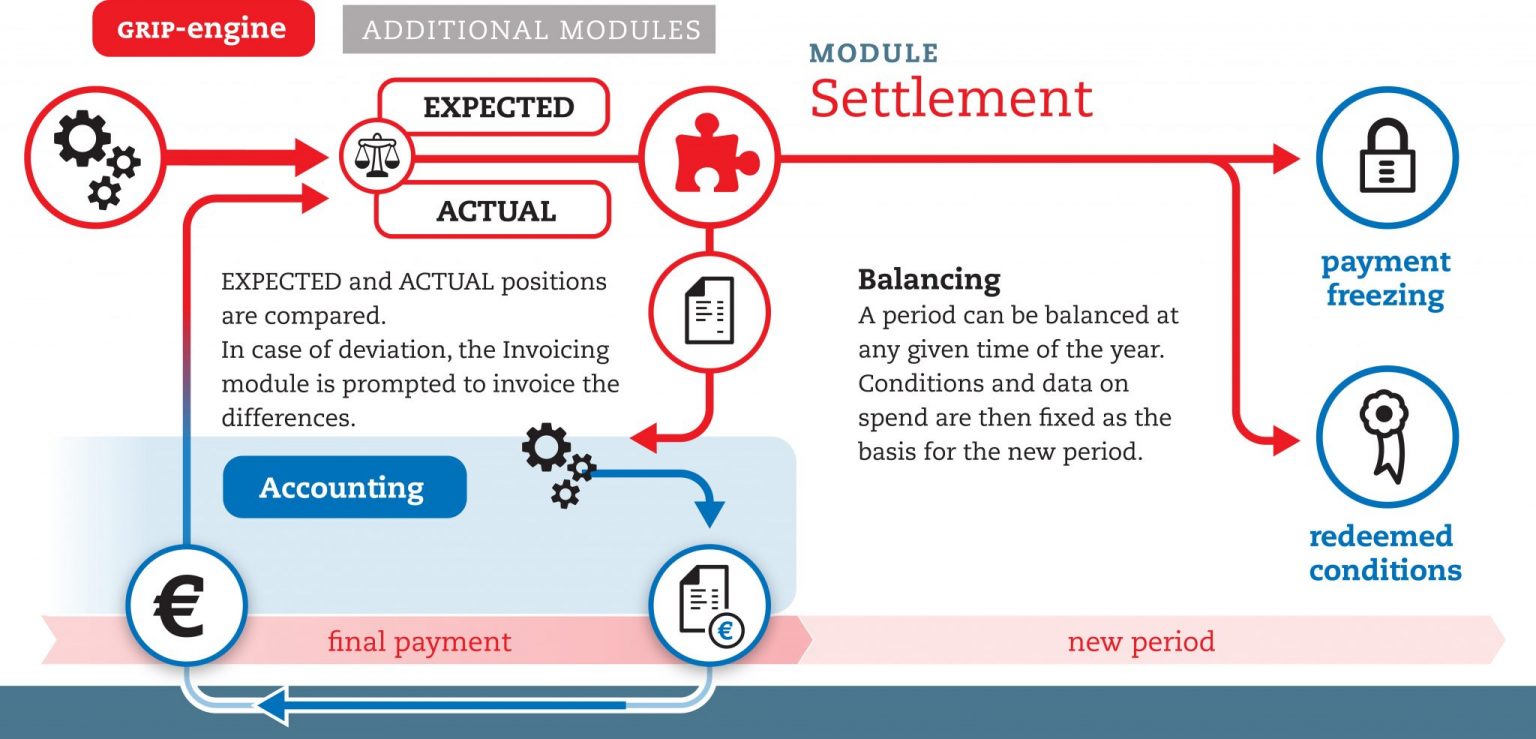 GRIP: a vital link
Read more about the details and technology in the brochure 'GRIP software: a vital link in your purchasing organisation'. Would you like to receive the brochure (soon available in English) or make an appointment? Call Recentes on +31 (0)38 460 13 78 or send a message using the contact form.
For more information about GRIP, also visit the AXI website.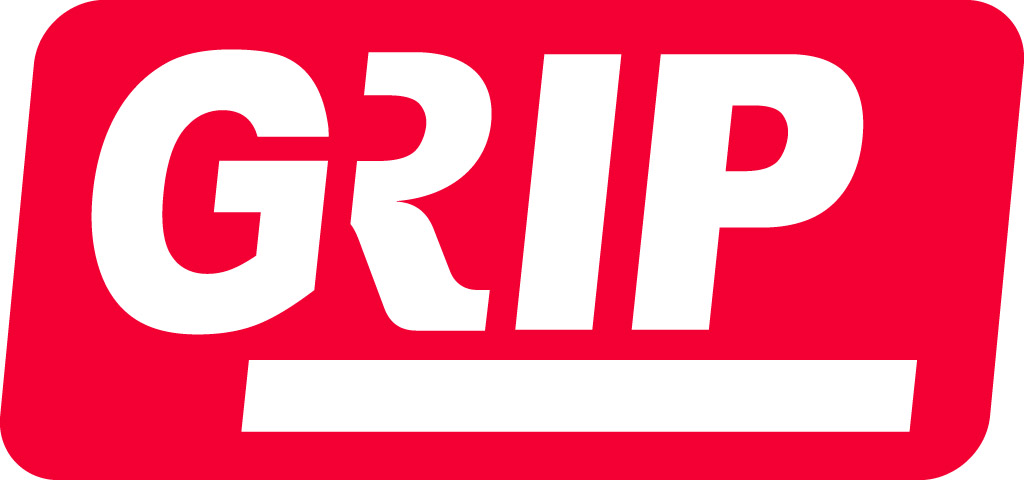 Film: Double You Media