Can you be certain that all conditions are actually being granted in your organisation? And that you're not missing out financially? Many suppliers have conditions for discounts, bonuses, payments and special offers. In retail, 90% of the suppliers apply such conditions. A decent sized organisation will soon have 500 to 1000 suppliers.
Can you be certain? Are the earnings fully accounted for in your monthly report? Controllers have a great deal of work each year, calculating everything in Excel.
In our experience, there is often unclaimed income lying around at suppliers. AXI and Recentes have jointly developed GRIP software. GRIP is a new and unique package for contract and conditions management, that can be implemented in any organisation. In GRIP, you register your contracts and conditions, including the authorisations. The current value of each condition is calculated, which you can then invoice to the supplier.
Would you like to know more? This clip takes two minutes of your time to explain what GRIP can do for you and your organisation.
GRIP on your supplier conditions. A unique software package for contract & conditions management.
Would you like to know more or would you like a demo at your offices, please do not hesitate to contact Recentes.
Jaap Wieman
Telefoon: +31 6 49 61 42 31
E-mail: jaap.wieman@recentes.nl
GRIP, an essential link in your purchasing organisation.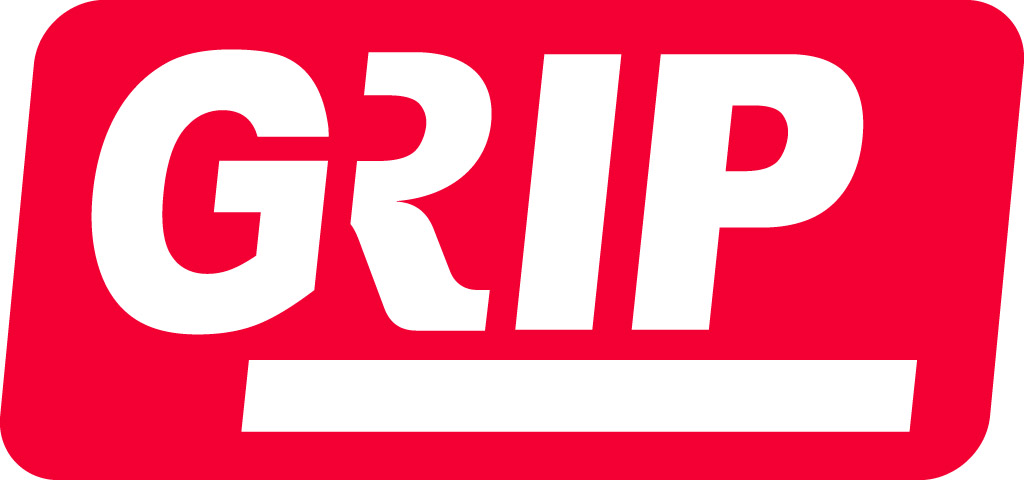 Film: Double You Media